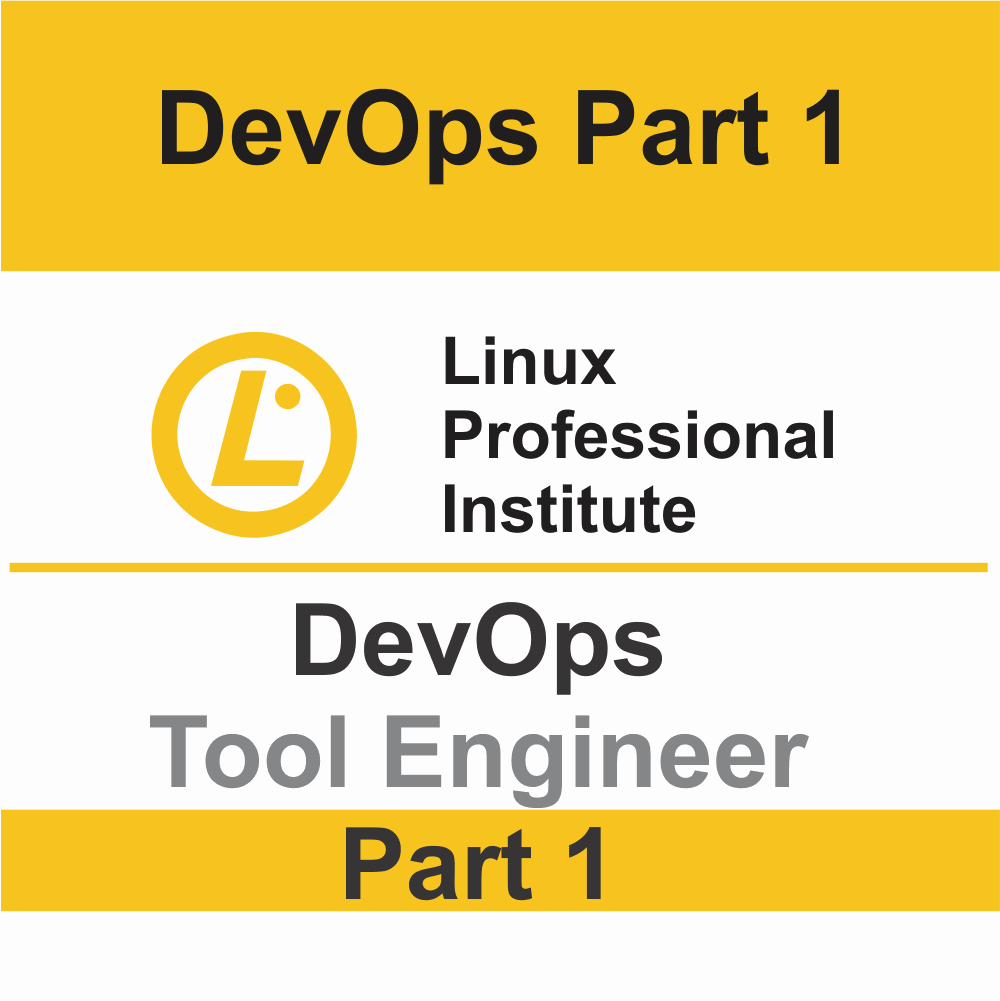 DevOps 101
"DevOps is not about tools but about culture and processes".
Teams that have switched to a DevOps culture have experienced alot of improvements in their product delivery and quality. From major tech teams at Netflix & Amazon to even small-scale software shops, firms have experienced the agility and performance gains that comes with a "DevOps first" culture.
DevOps is a very interesting philosophy and your organization is sure to benefit immensely by implementing it.