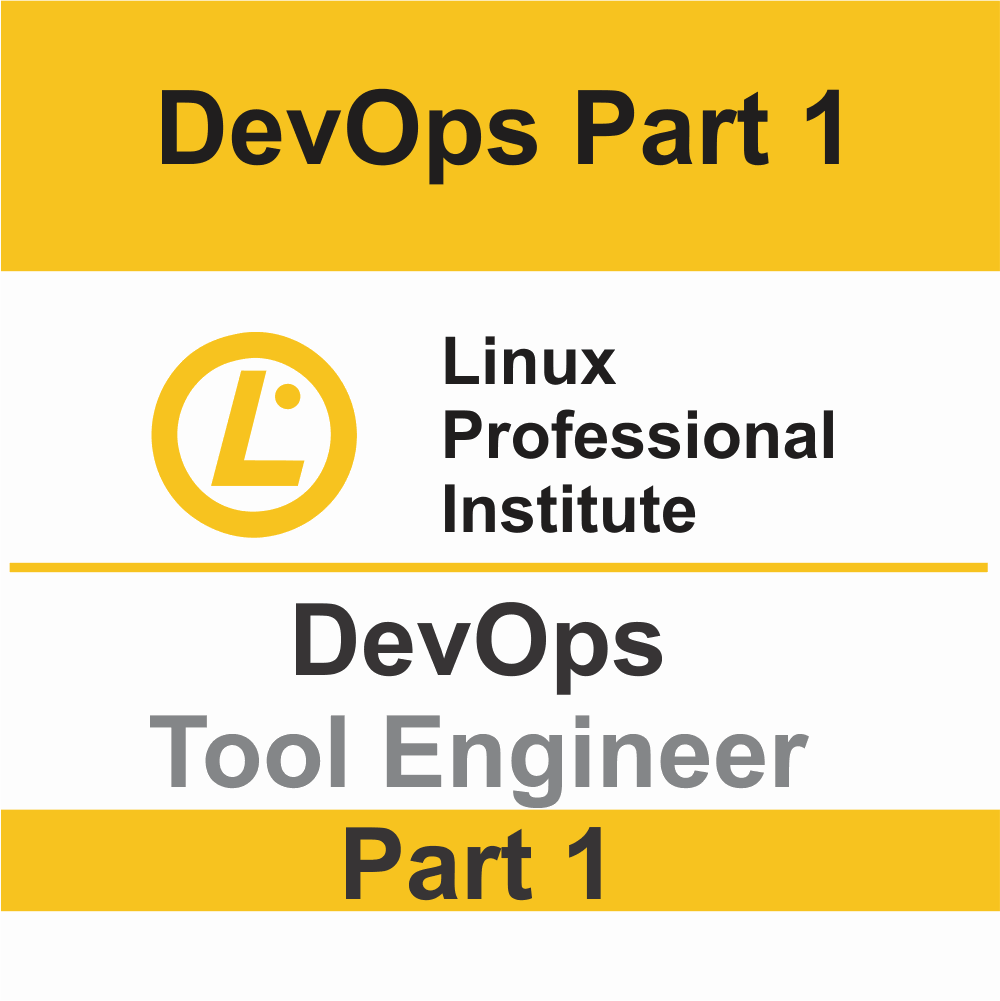 DevOps Tool Engineer Part 1 Training

"DevOps is not about tools but about culture and processes".
Our DevOps Part 1 & DevOps Part 2 training course covers the objectives of the LPI DevOps tool engineer certification but has been split inot tow separate course to allow for a more comprehensive sutdy of the vairous tools and techniques covered in the certification. After attending DevOps tool eningeer part 1 and part 2 one will be able to take the DevOps tool engineer certification from LPI.
For course outline and additional details please see our
DevOps Tool Engineer Training site.
DevOps is a very interesting philosophy and your organization is sure to benefit immensely by implementing it.