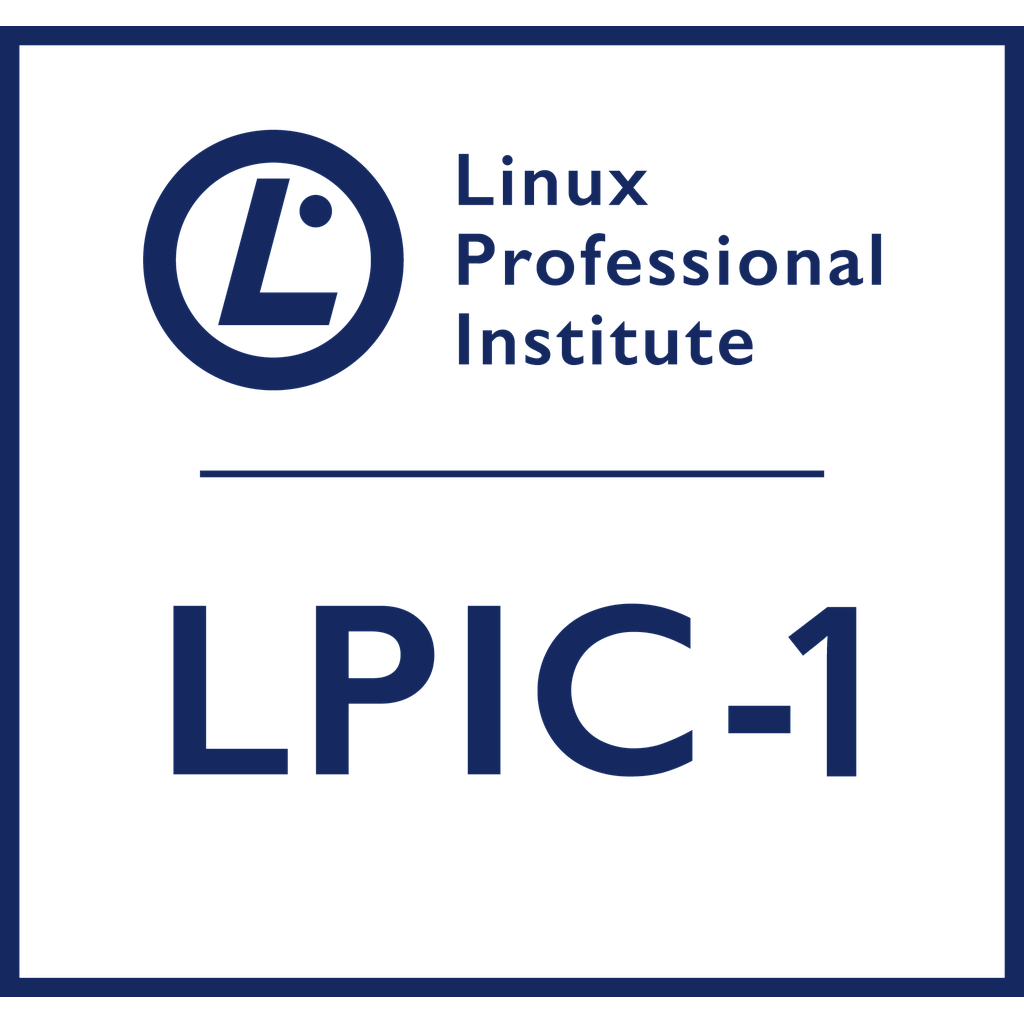 Linux System Administrator Certification
(LPIC 101 & 102)
LPIC 1 Bootcamp combines LPIC 101 & LPIC 102 into an intense, fast-paced course tailored to re-invigorate your existing knowledge and covers understanding the architecture of a Linux system, install and maintain a Linux workstation, work at the Linux command line, handle files and access permissions as well as system security, perform easy maintenance tasks: help users, add users to a larger system, backup and restore, shutdown, and reboot. This course prepares students to sit for the LPI Level 1 exams.
It is not a requirement to sit for the exam at the end of the course but it is highly recommended. The certification will provide you with the value of an internationally recognized certification and provide employers with proof of expertise!
All Classes start at 09H00-09H30 unless prearranged.

Specifications for LPIC1 Bootcamp
| | |
| --- | --- |
| Exam Included | includes exam voucher or excludes exam voucher |
| | |
| --- | --- |
| Exam Included | includes exam voucher , excludes exam voucher |