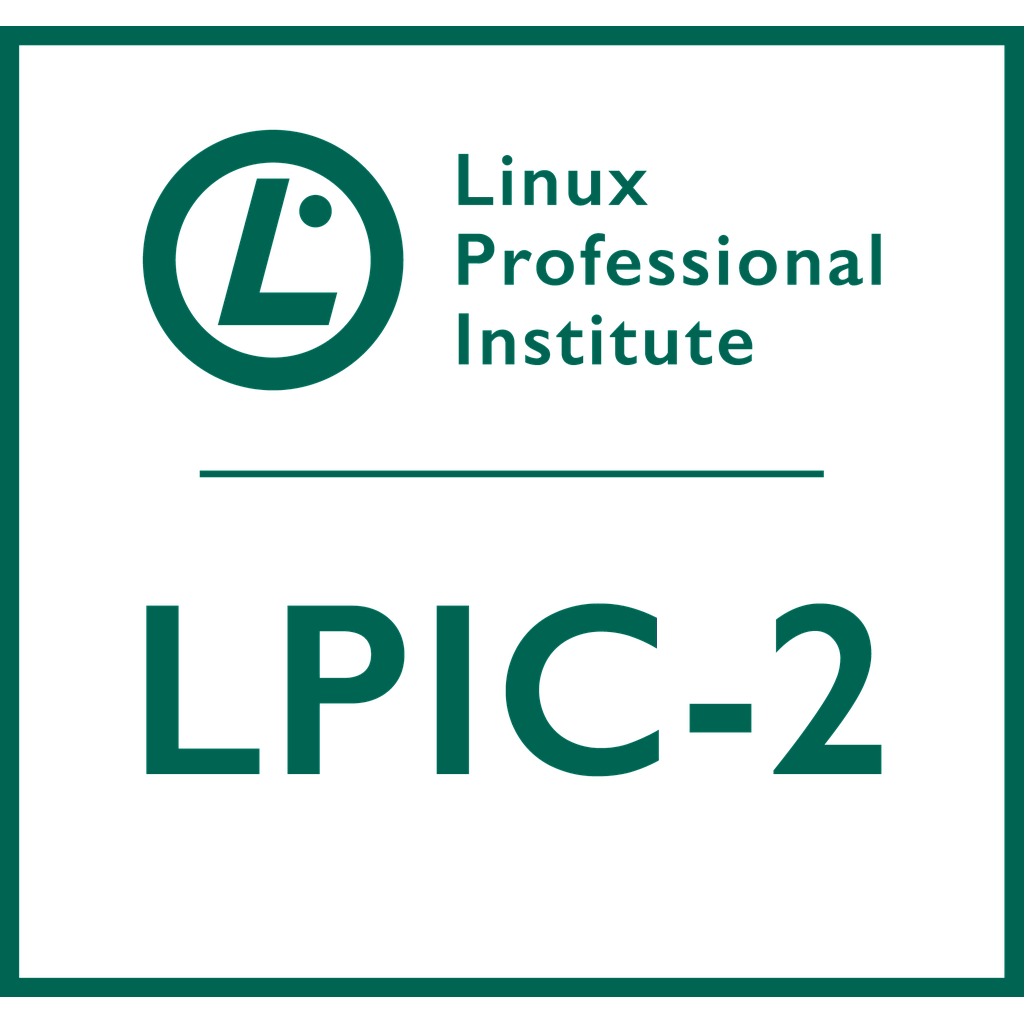 LPIC-2 Bootcamp
  Linux Engineer

This course provides you the hands-on learning on advanced levels of Linux administration and configuration. If you reach this level you are on the best part of Linux training. You will learn a lot. All key topics on this course will enable you to set up, install, maintain, and manage Linux servers used by popular web hosting companies. This course will also help you pass the LPIC 2 advance level certification exam code 201 and 202.

WHAT YOU'LL LEARN:
    - Implement, maintain and administer advanced Linux kernel operations and perform system startup operability and maintenance
    - Implement advanced file system management
    - Deploy and administer advanced networking security using firewall and VPN
    - Install and configure DHCP server
    - Deploy advanced DNS server
    - Install administer and maintain Web servers, file servers, and SSH
    - Implement and deploy FTP, NFS, and Samba
    - Management and purchasing automation.
Specifications for LPIC-2 Boot Camp
| | |
| --- | --- |
| Exam Included | includes exam voucher or excludes exam voucher |
| | |
| --- | --- |
| Exam Included | includes exam voucher , excludes exam voucher |