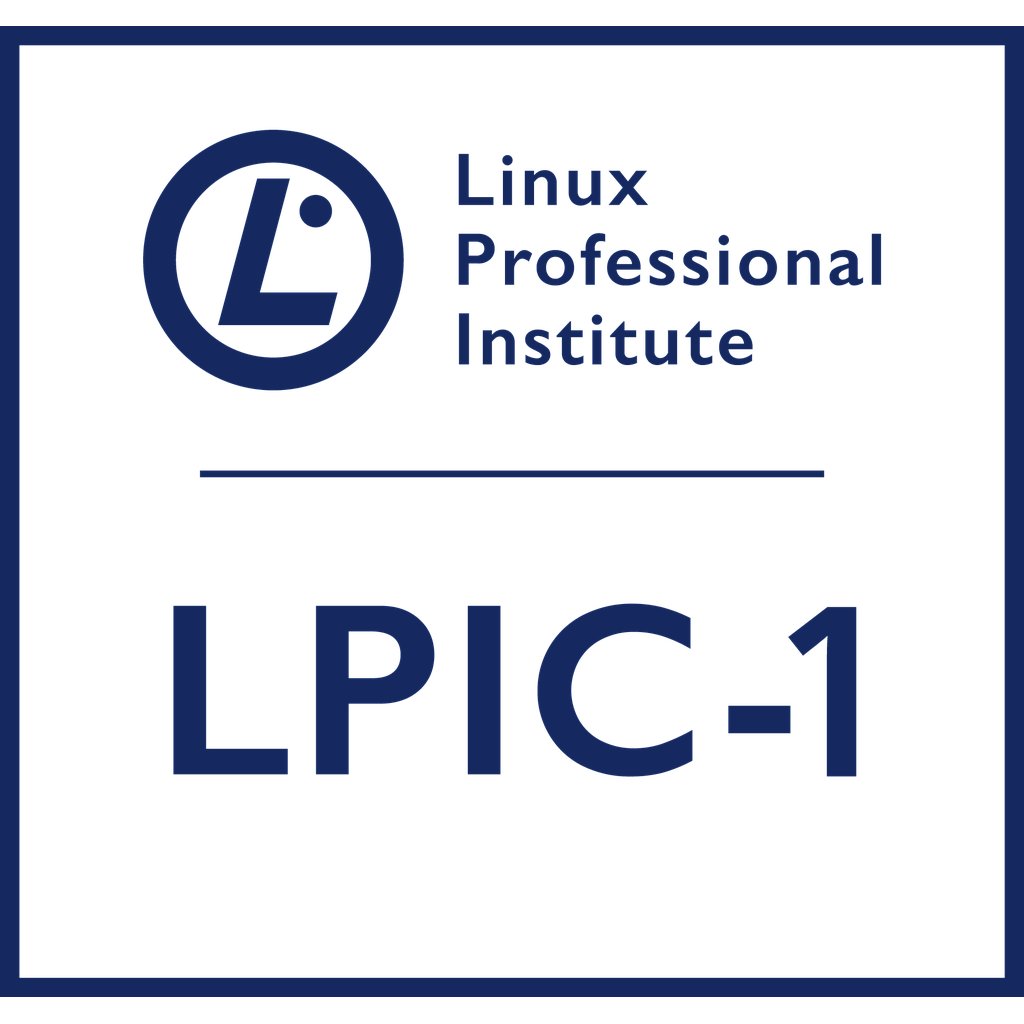 LPIC 101
Linux Server Professional
Linux Training LPI 1 This course covers Linux fundamentals such as usage and essential local system administration. This course prepares students to sit for the LPI Level 1 or CompTIA Linux+ exams. It is not a requirement to sit for the exam at the end of the course but it is highly recommended. The certification will provide you with the value of an internationally recognized certification and provide employers with proof of expertise!
After this course, you'll be able to do the following:
Work at the Linux command line.
Perform easy maintenance tasks including assisting users, adding users to a larger system, executing backup & restore, shutdown & reboot; and

Install and configure a workstation and connect it to a LAN, or a stand-alone PC via modem to the Internet.

After this course you'll be able to apply for the following Jobs:
Training fees include training material, lunch, and tea.
Specifications for LPIC 101
| | |
| --- | --- |
| Exam Included | includes exam voucher or excludes exam voucher |
| | |
| --- | --- |
| Exam Included | includes exam voucher , excludes exam voucher |