Linux Essentials Training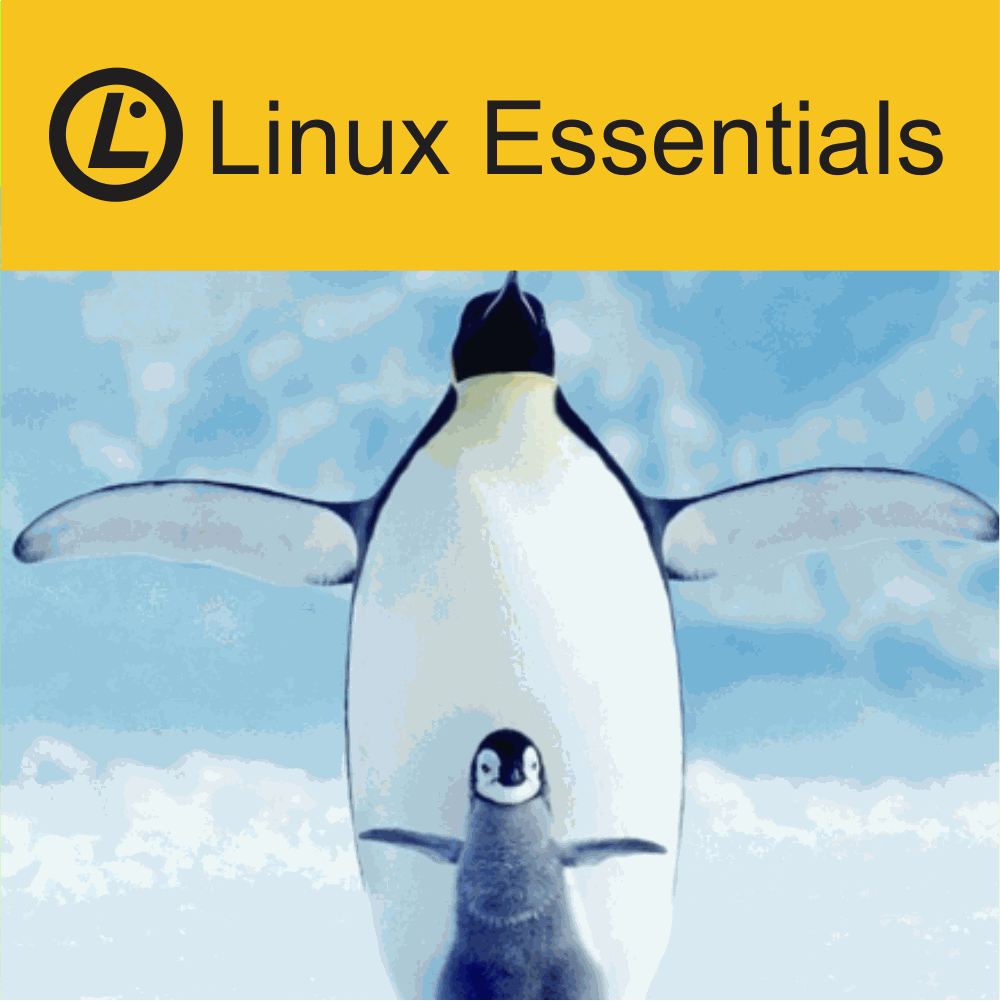 Linux Essentials Training LPI
Linux Essentials Training for the LPI Linux Essentials certification aimed at people coming to Linux and computing for the first time. It lays the foundation knowledge necessary for the LPI Level 1 training and up.
Linux Essentials bridges the gap for users who were coming from a background without adequate knowledge for the LPIC-1 certification. This exam is not a pre-requisite for LPI level 1-3 but assists students to prepare for those exams.
All Classes start at 09H00-09:30 unless pre-arranged.
Training fees include textbooks, lunch, and tea.