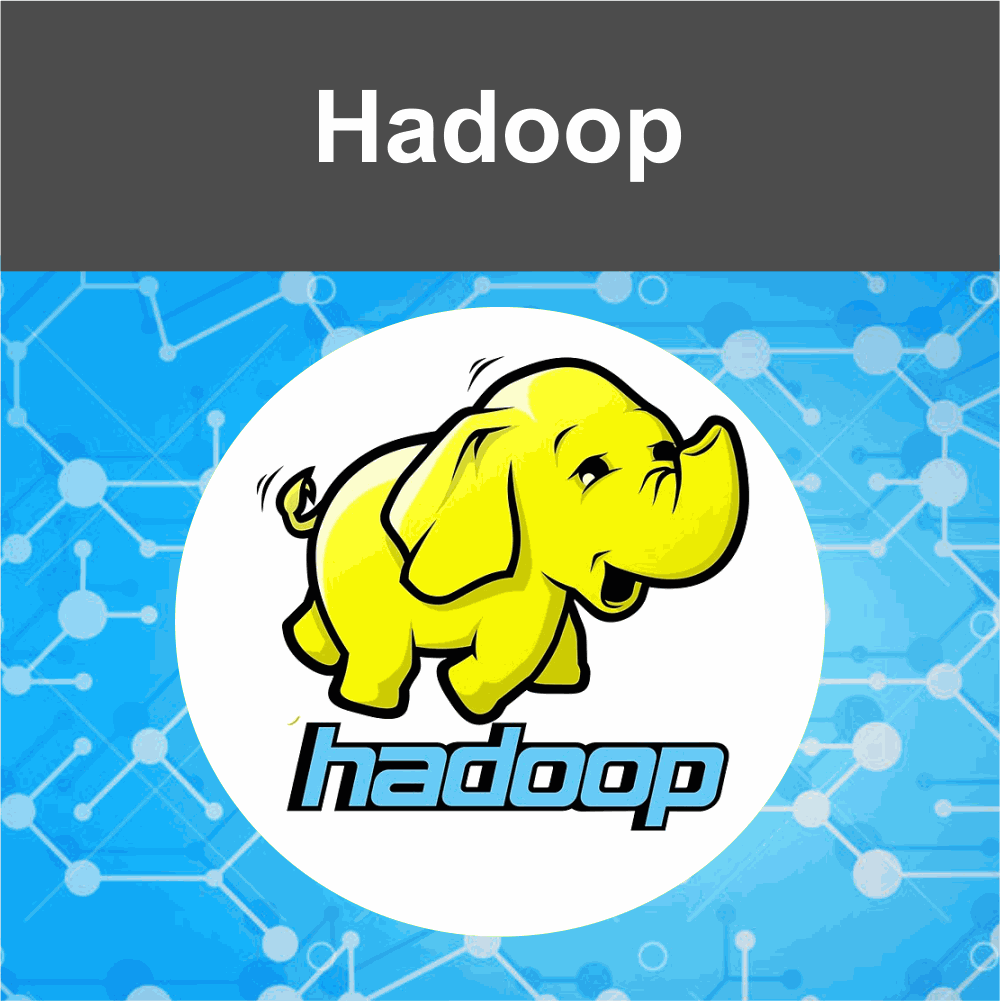 Apache Hadoop Training

Hadoop the Map-Reduce project that started the Big Data Revolution

Hadoop is the Apache project that started the open source Big Data revolution with its open source implementation of Google's Map Reduce and Google File System white paper.
Master the concepts of the Hadoop framework, Big Data tools, and methodologies. Our
Big Data Hadoop training course
will prepare you for a successful career as a Big Data developer.  Learn how various components of the Hadoop ecosystem fit into the Big Data processing lifecycle.