Data Engineering on Google Cloud Platform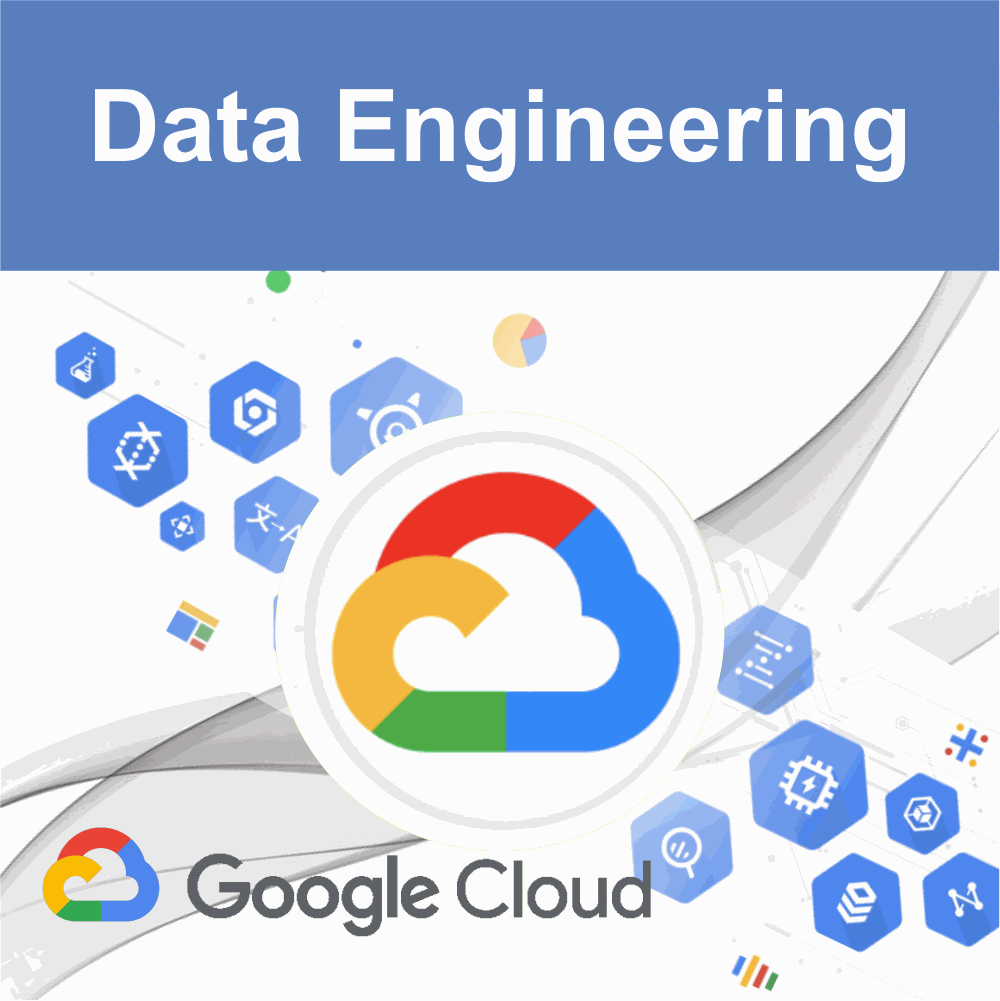 Data Engineering on Google Cloud Platform
---
---
Generate your quote and pay online via credit card or via EFT. A representative will contact you in 24 hours to arrange details of your purchase and make any required arrangements. If you prefer call us to discuss on +27-11-7818014. We will send a quote/invoice.
Data Engineering on Google Cloud Platform
Design, Build & Optimize Systems

Professional Data Engineer enables data-driven decision making by collecting, transforming, and publishing data. A Data Engineer should be able to design, build, operationalize, secure, and monitor data processing systems with a particular emphasis on security and compliance; scalability and efficiency; reliability and fidelity; and flexibility and portability. A Data Engineer should also be able to leverage, deploy, and continuously train pre-existing machine learning models.

Check out Cloud Consulting
We also provide Google Cloud Architect Training Courses
After this course you will be able to:
Design data processing systems

Build and operationalize data processing systems

Operationalize machine learning models

Ensure solution quality