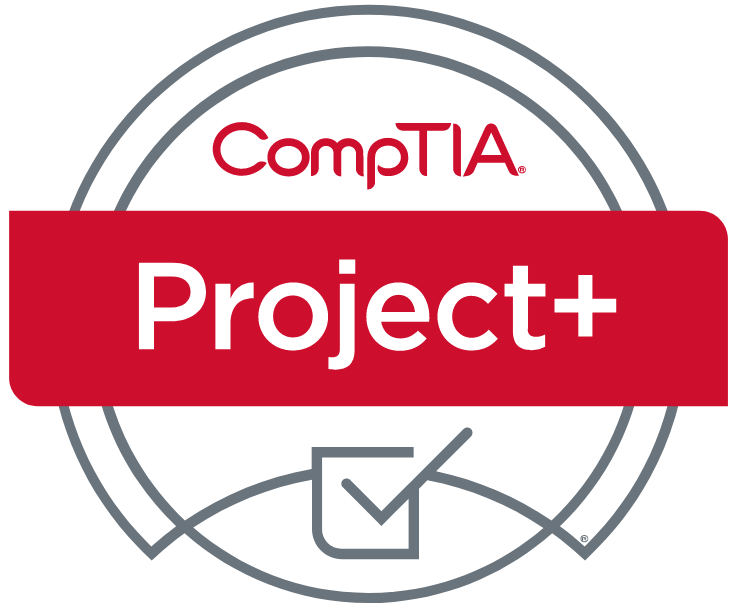 Purchase your CompTIA Project+ Exam Voucher Online
Need an exam voucher? You have come to the right place.
The CompTIA Project+ examination is designed for business professionals who coordinate or manage small-to-medium-sized projects.Project+ is more versatile than other certifications because it covers essential project management concepts beyond the scope of just one methodology or framework.
First you need to purchase a voucher for your exam. You can add the voucher to your cart ,and during check-out, pay online or via EFT. We will contact you with your exam voucher code within 24 hours of your purchase. If you would prefer for us to generate the invoice for you and email it please contact us.

Second, once you have purchased your voucher code, you will need to book a time and venue for your exam. You can complete this step by yourself with the appropriate exam delivery provider.  Alternatively  by adding  our exam booking assistance service to your basket on check out we will do the booking for you! Our representative will contact you to find the best date, time and venue that suits you for your exam. If you would prefer for us to contact you to discuss and arrange invoice and payment, please contact us on +27-117818014.