CND Training (Certified Network Defender)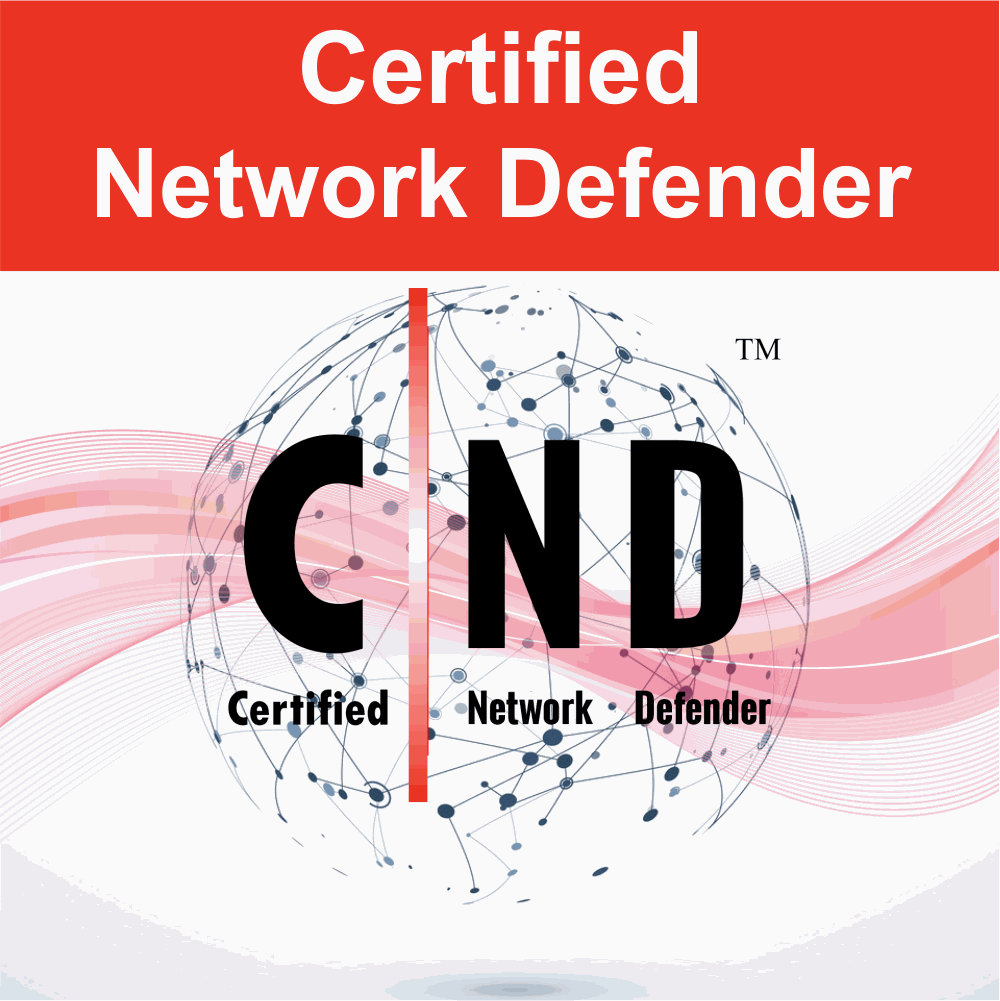 Certified Network Defender Training Course

Vendor-neutral, hands-on, instructor-led comprehensive network security certification training program.
Our
EC-Council Certified Network Defender training course
  is a skills-based, lab intensive program based on the security education framework and work role task analysis presented by the National Infocomm Competency Framework (NICF) as well as a job-task analysis and cybersecurity education framework by the National Initiative of Cybersecurity Education (NICE). The course has also been mapped to global job roles and to the Department of Defense (DoD) job roles for system/network administrators.
The program prepares network administrators how to identify what parts of an organization need to be reviewed and tested for security vulnerabilities and how to reduce, prevent, and mitigate risks in the network. CND covers the protect, detect, respond and predict approach to network security.