CLF - C01 AWS Certified Cloud Practitioner. Practice Exam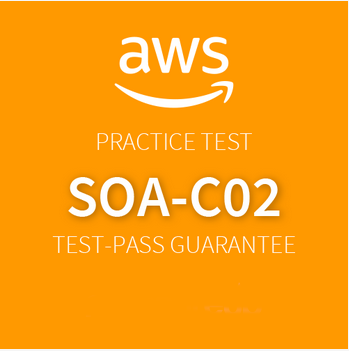 CLF-C01 Practice Exam

Need an exam practice voucher? You have come to the right place.
The CLF-C01: AWS Certified Cloud Practitioner assessment is designed to test your knowledge on the topics included in the AWS CLF-C01 exam.

This assessment is aimed at cloud practitioners who want to test their skills.

Candidates should have knowledge of AWS Cloud in any role, including technical, sales, purchasing or financial.

They should be able to understand IT services and their uses in the AWS Cloud platform.

This assessment contains 30 questions and it does not include explanations or references as this is an assessment-only product.