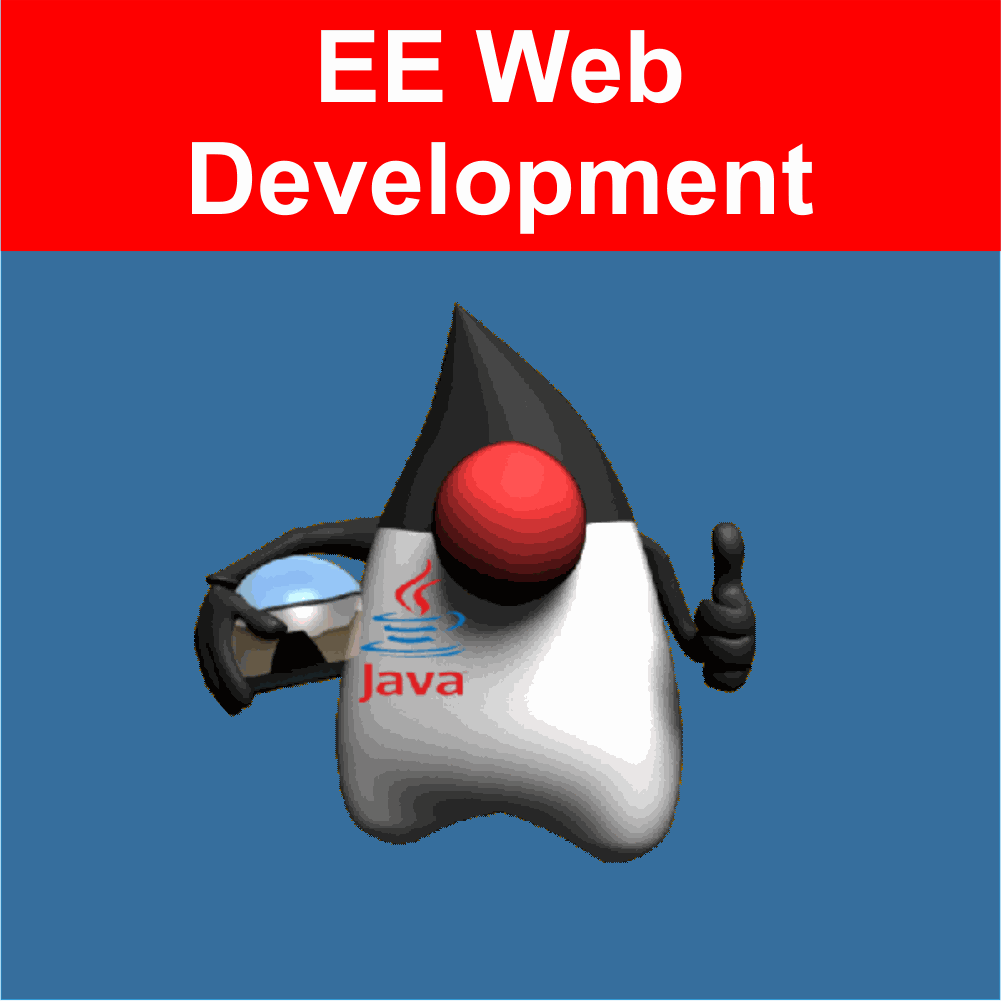 Java EE 6 Training Course
Java Enterprise Edition 6 (JEE 6) Training
This JEE training course focuses on the Java Enterprise Edition of the Java Platform .The enterprise components taught in this course include
Enterprise JavaBeans (EJB) technology - session beans, message-driven beans,

Java Persistence API (JPA),

Servlets,

JavaServer Pages (JSP) technology,

Java Messaging.
All our JEE courses are taught using either the JBoss or Glassfish JEE application server but the content is vendor-neutral enabling students to apply their new skills on any JEE compliant application server. Students will gain hands-on experience that build an end-to-end, distributed business application. The course exercises explore session EJB components, which implement the Session Façade pattern and provide a front-end to entity components using the Java Persistence API.

Students will also implement JMS consumers and code the front-end using JSP and Java Server Faces. In addition, students will expose their service layers via SOAP and Restful front-ends as well as learn to deploy the application onto a compliant JEE application server.