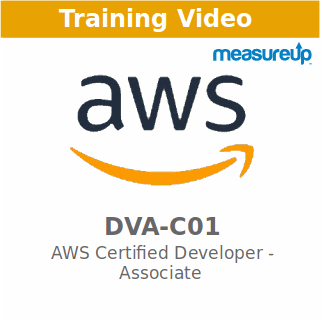 DVA-CO1

Do you learn best by video trainings? If YES, You have come to the right place.
The AWS Certified Developer Exam is intended for individuals that are familiar with software development and are looking to utilize AWS services to create scalable, fault tolerant applications.

Some of the topics covered are creating and managing cloud virtual machine resources, implementing security with regards to application development, creating serverless applications using technologies such as S3 and Lambda, and exploring developer-centric services that will aid in application development.


If you want to get an in-depth look at developing for AWS as well as prepare for the Certified Developer Exam, then join us!